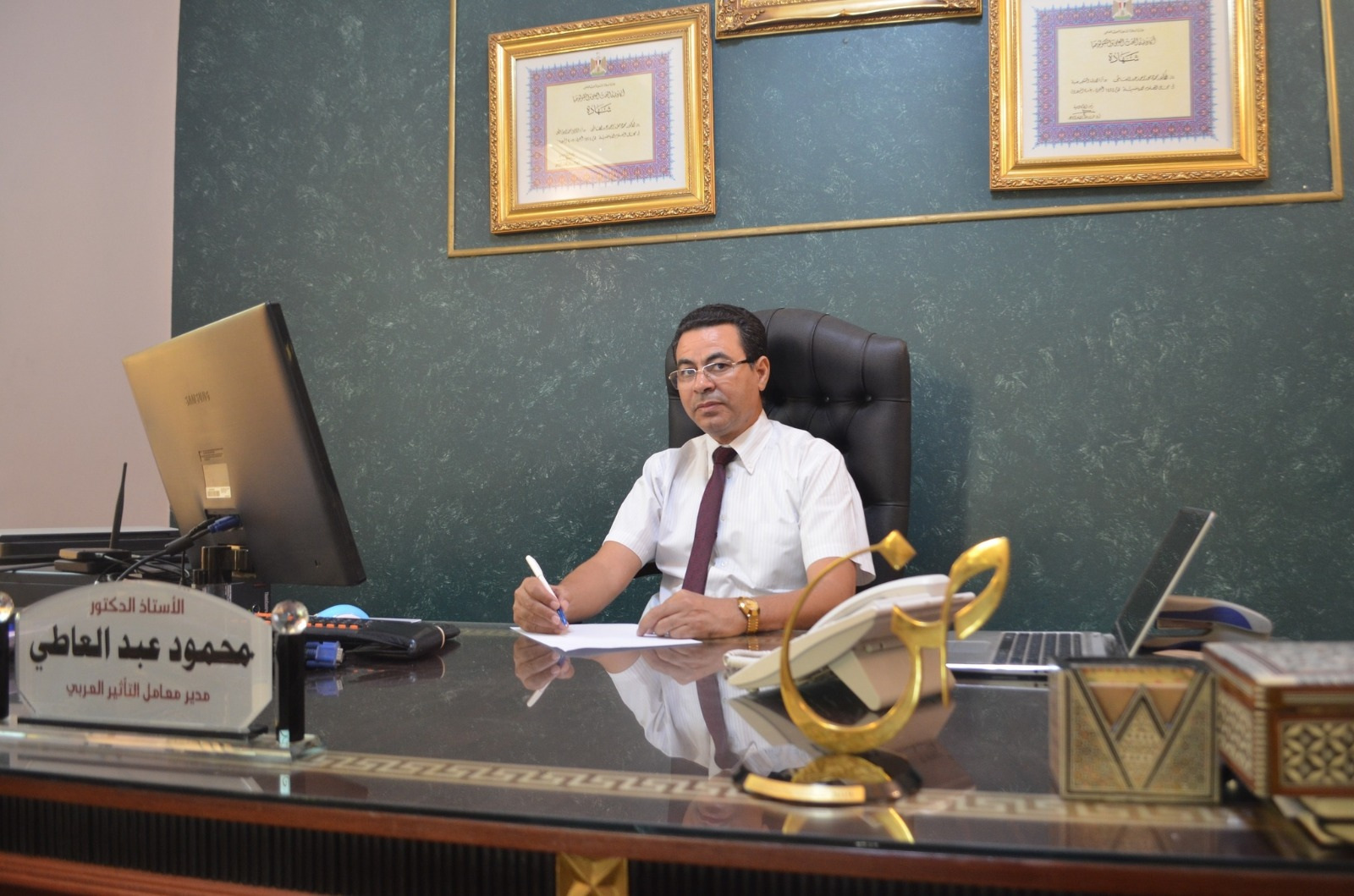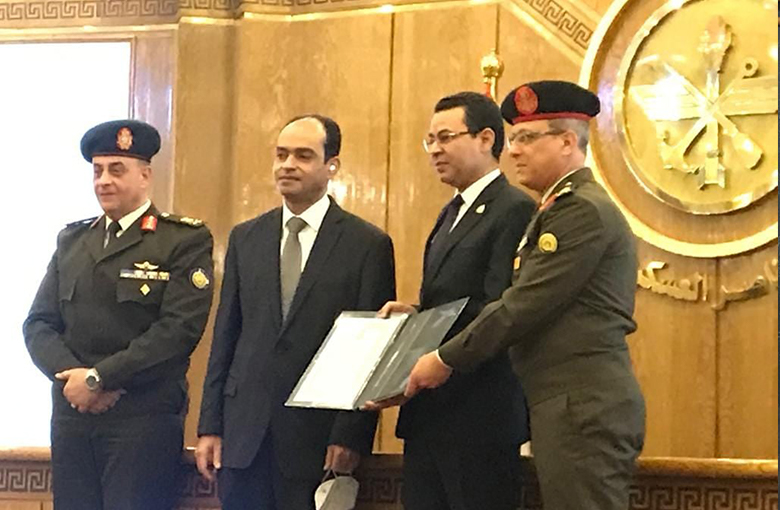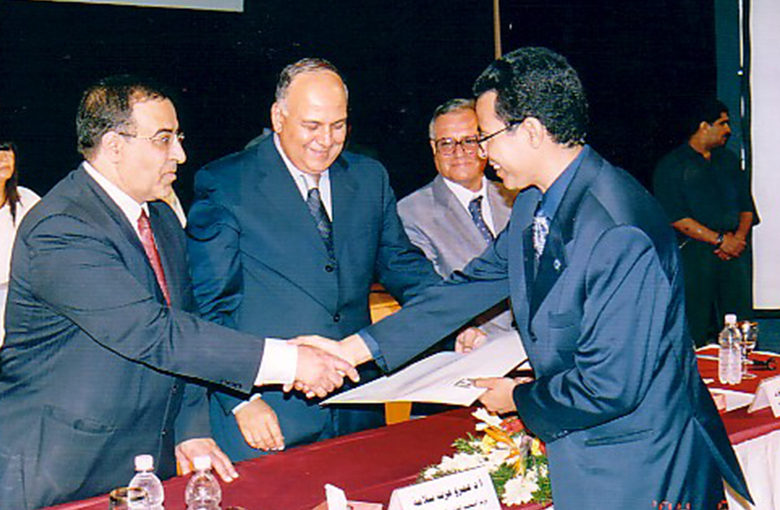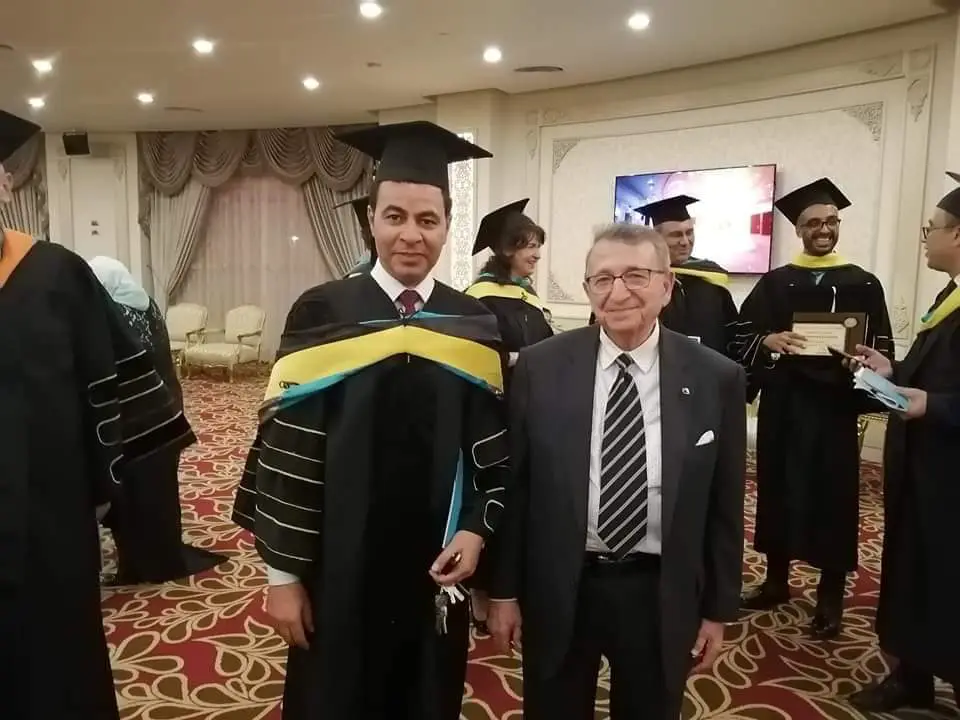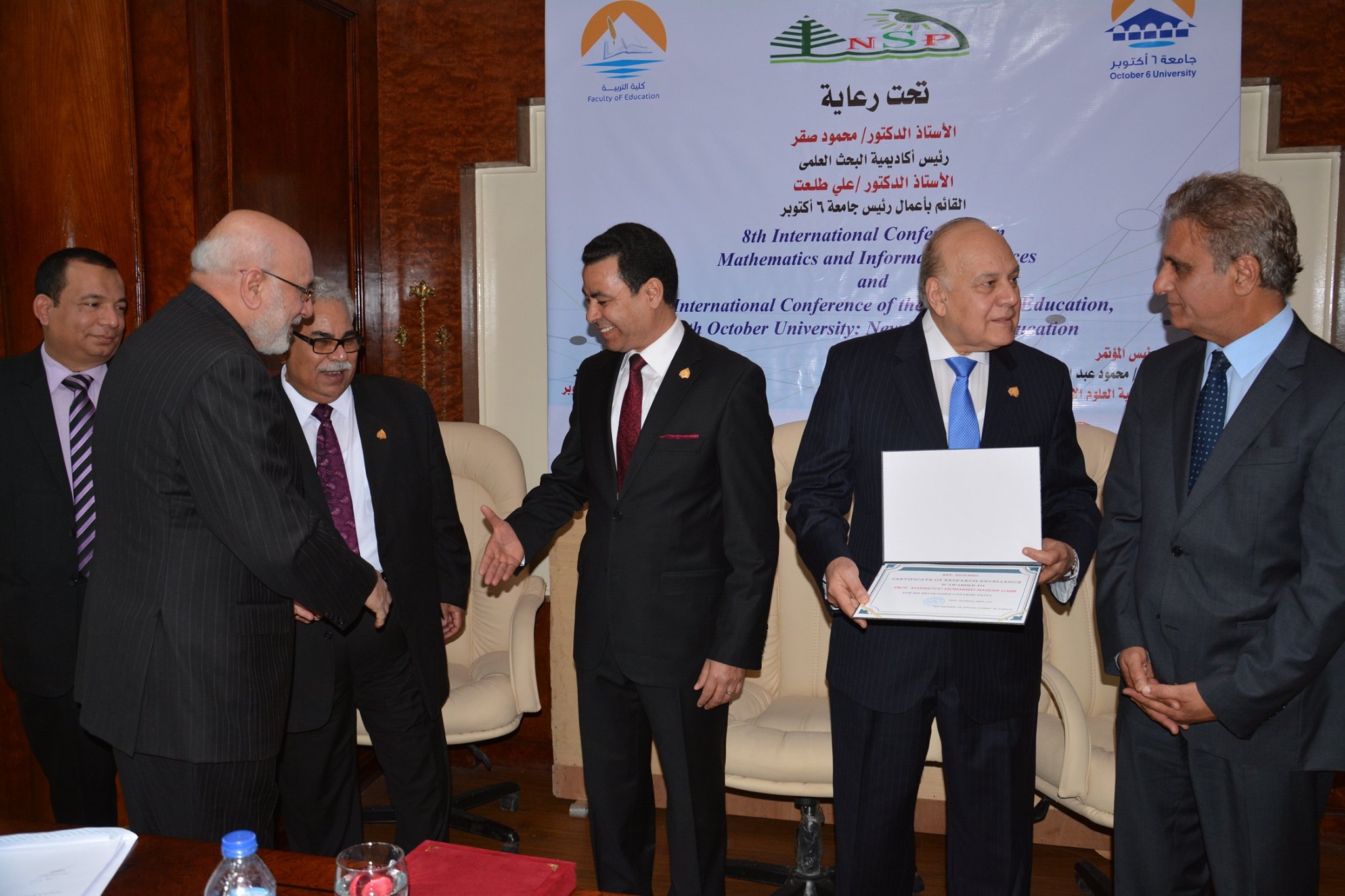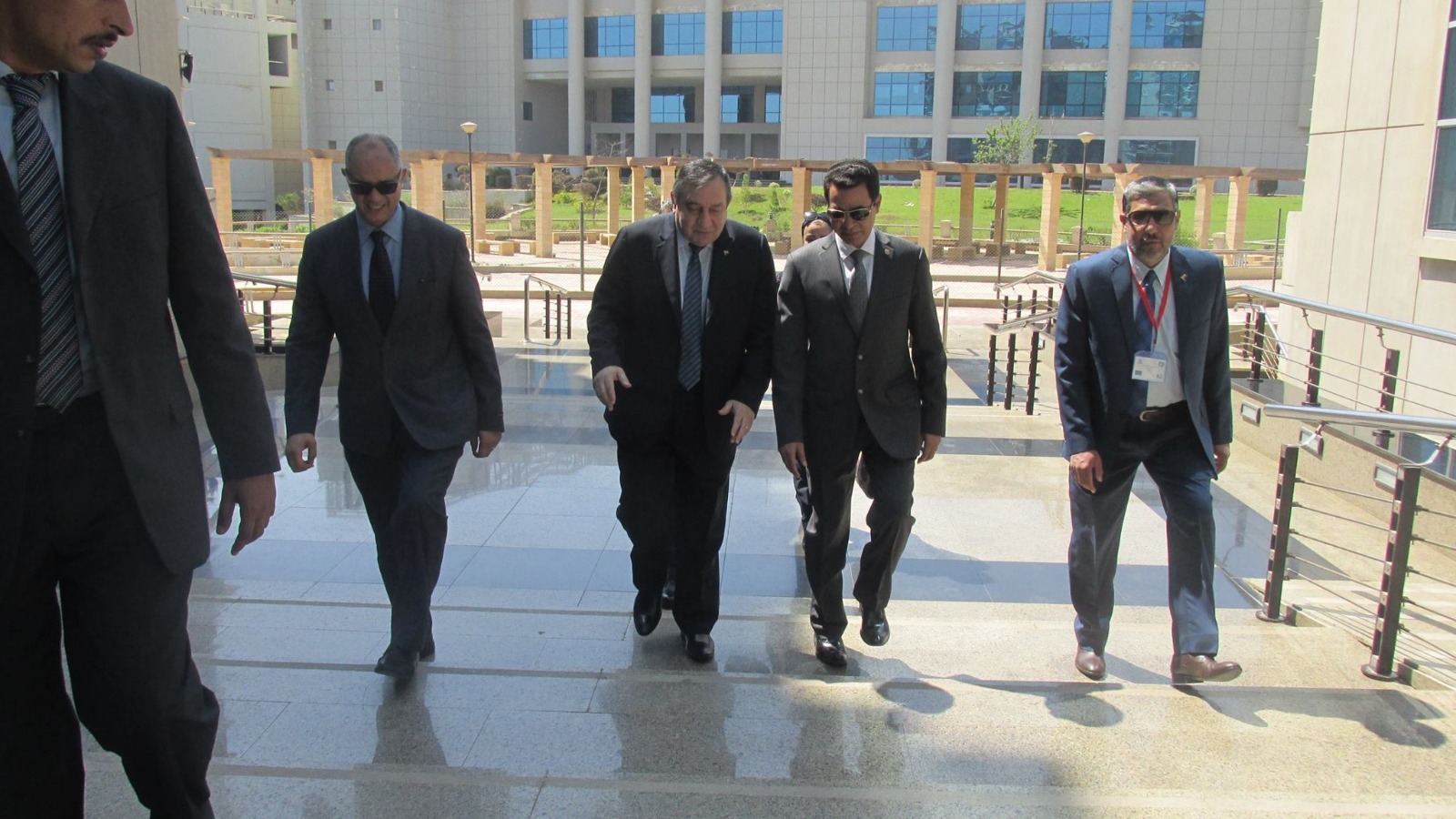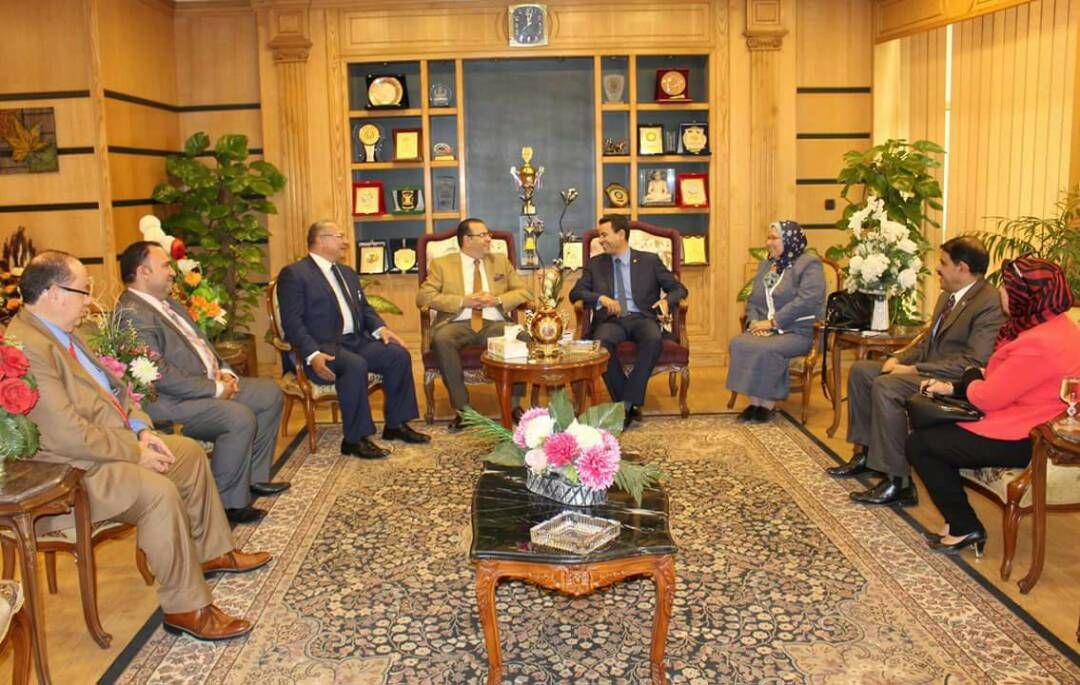 Slide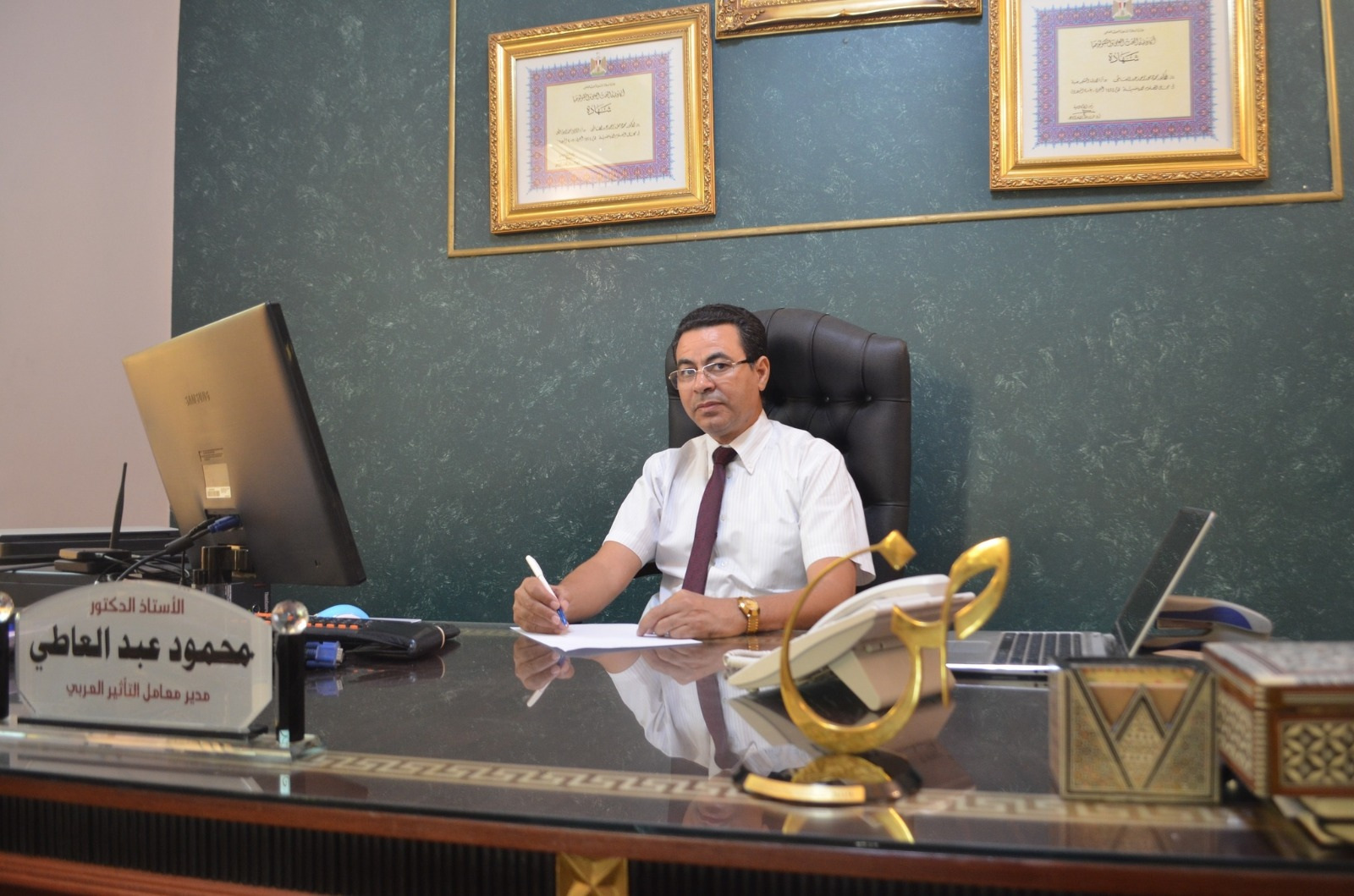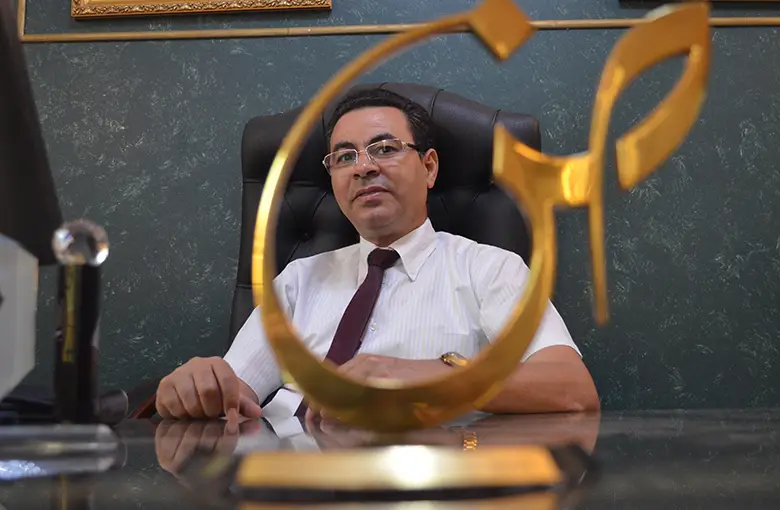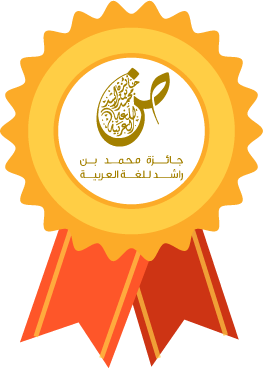 Slide
Nasser Higher Military Academy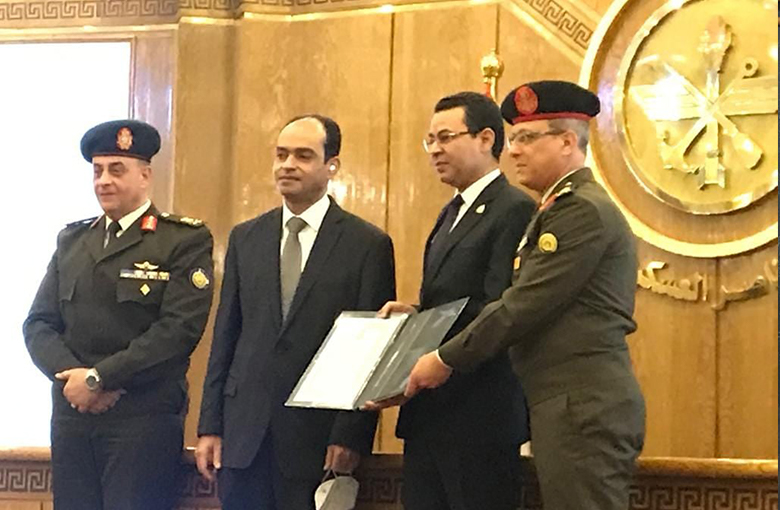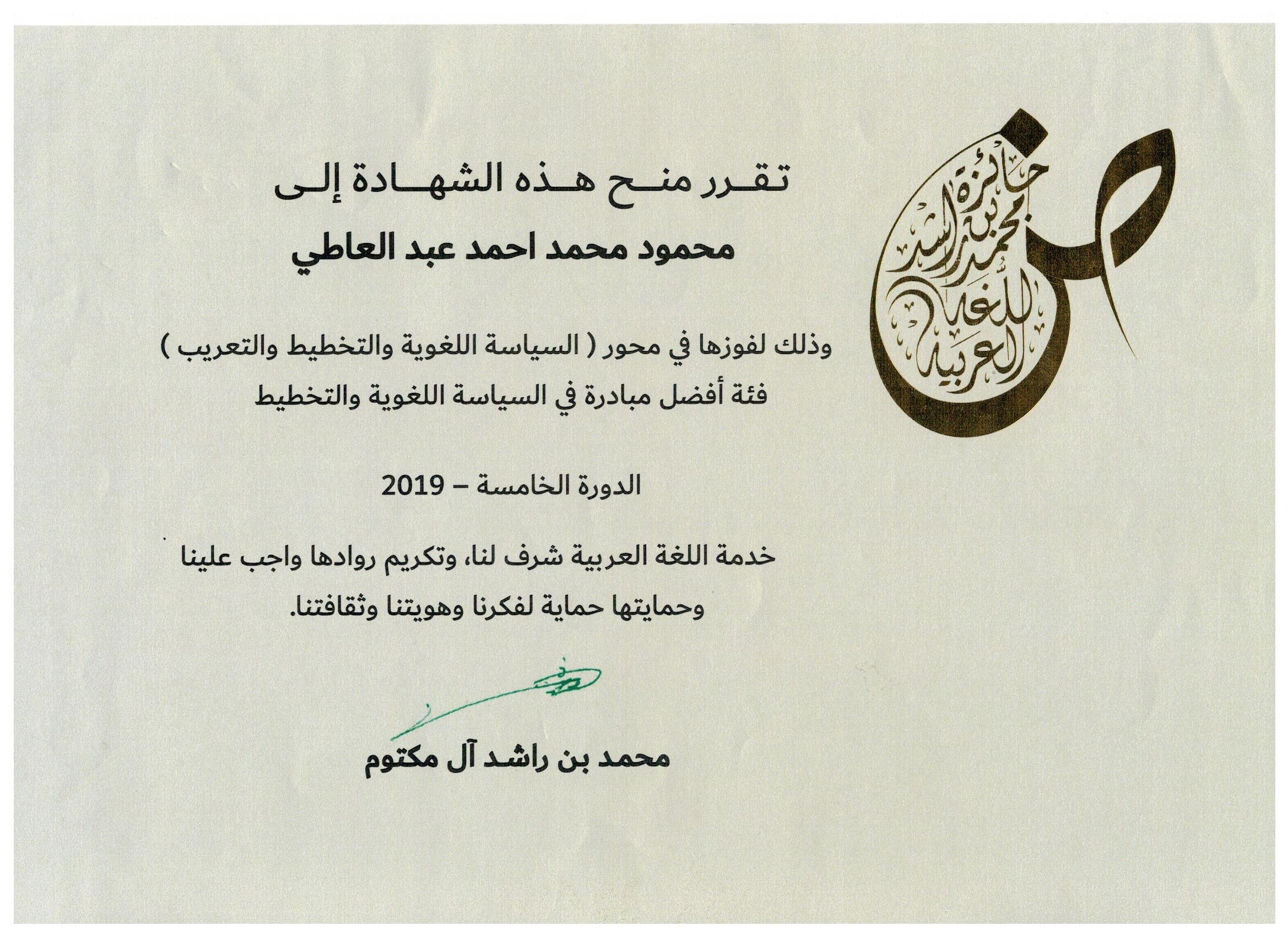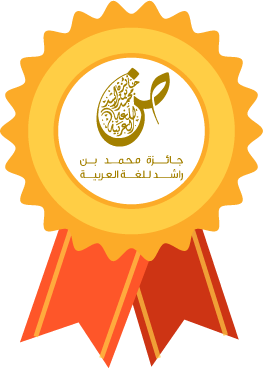 Slide
State Encouragement Award 2003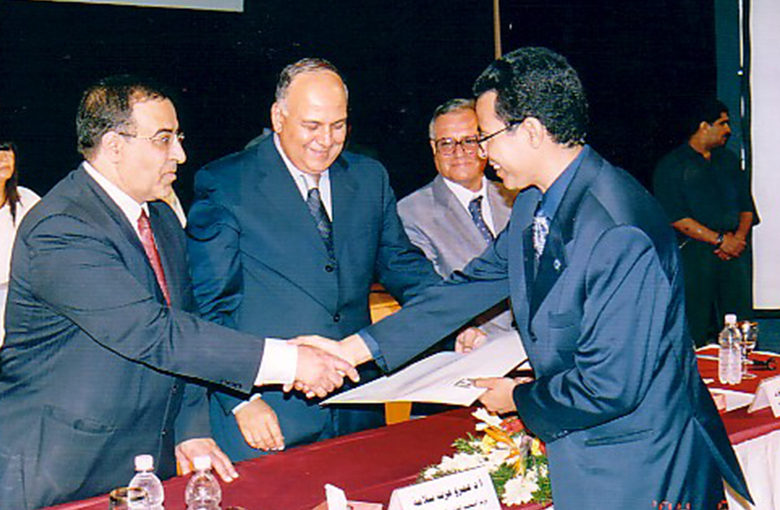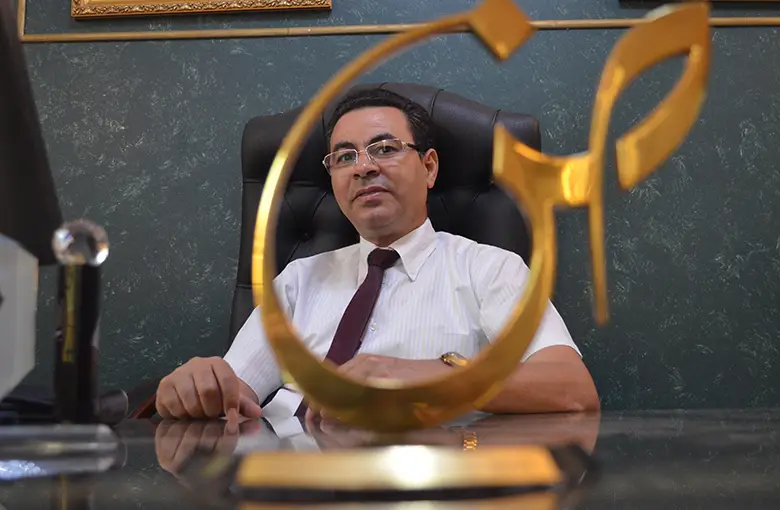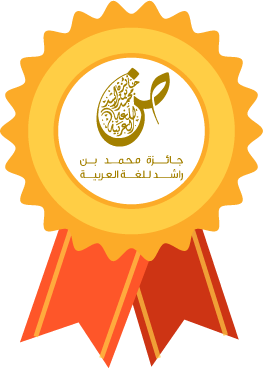 Slide
State Prize for Scientific Excellence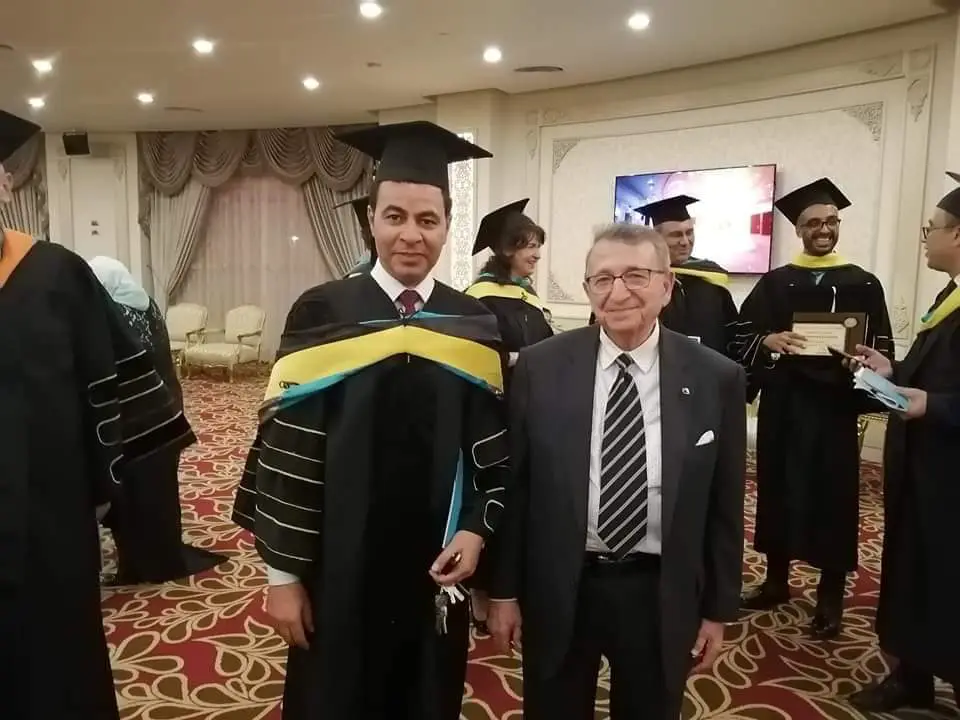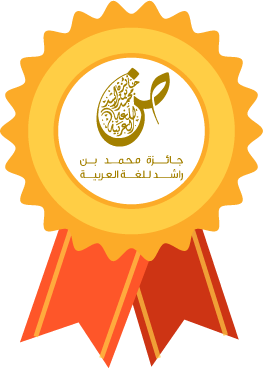 Slide
Sheikh Mohammed bin Rashid Award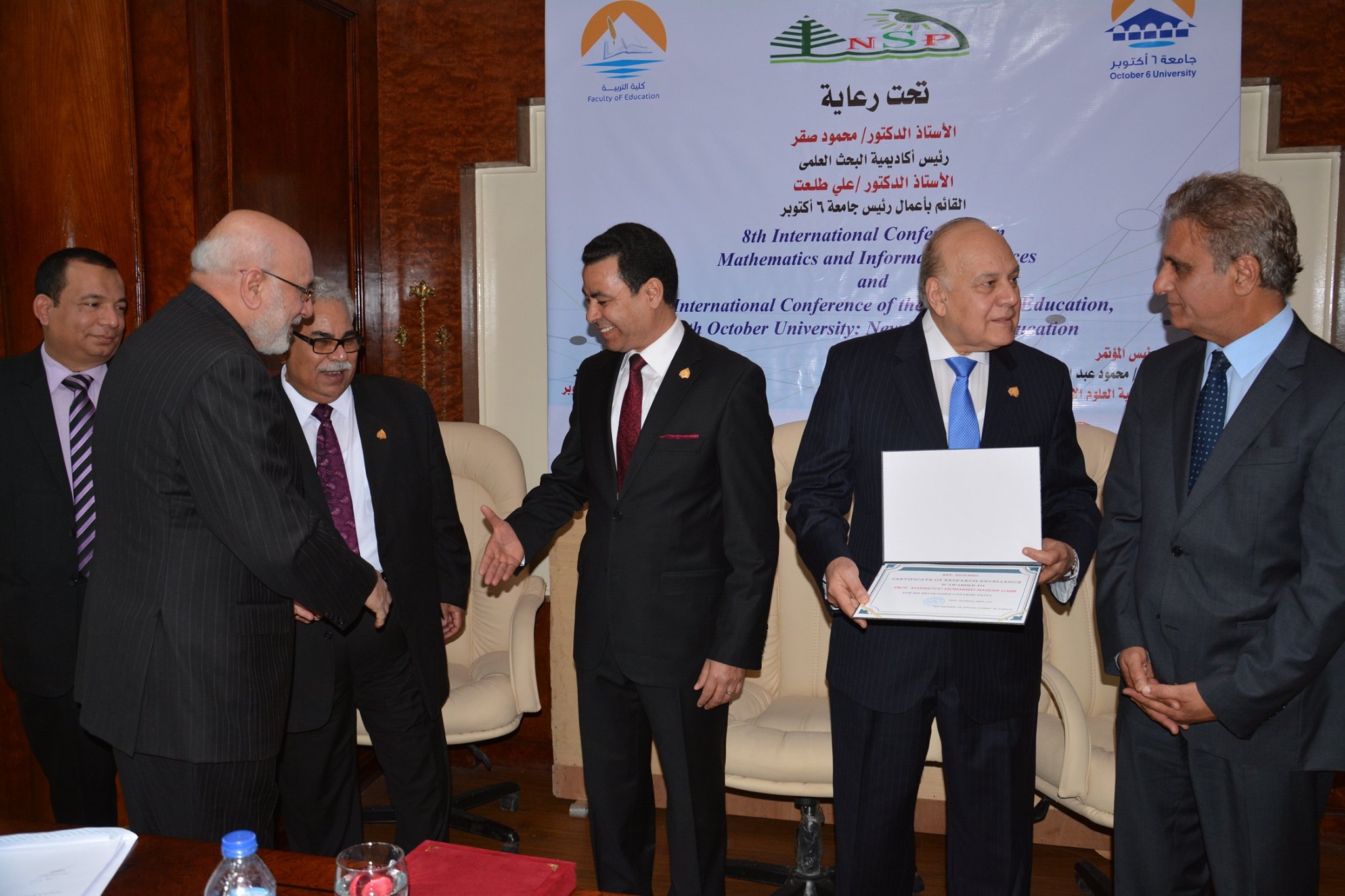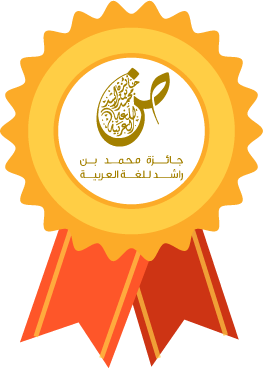 Slide
Abdul Hameed Shoman Prize 2007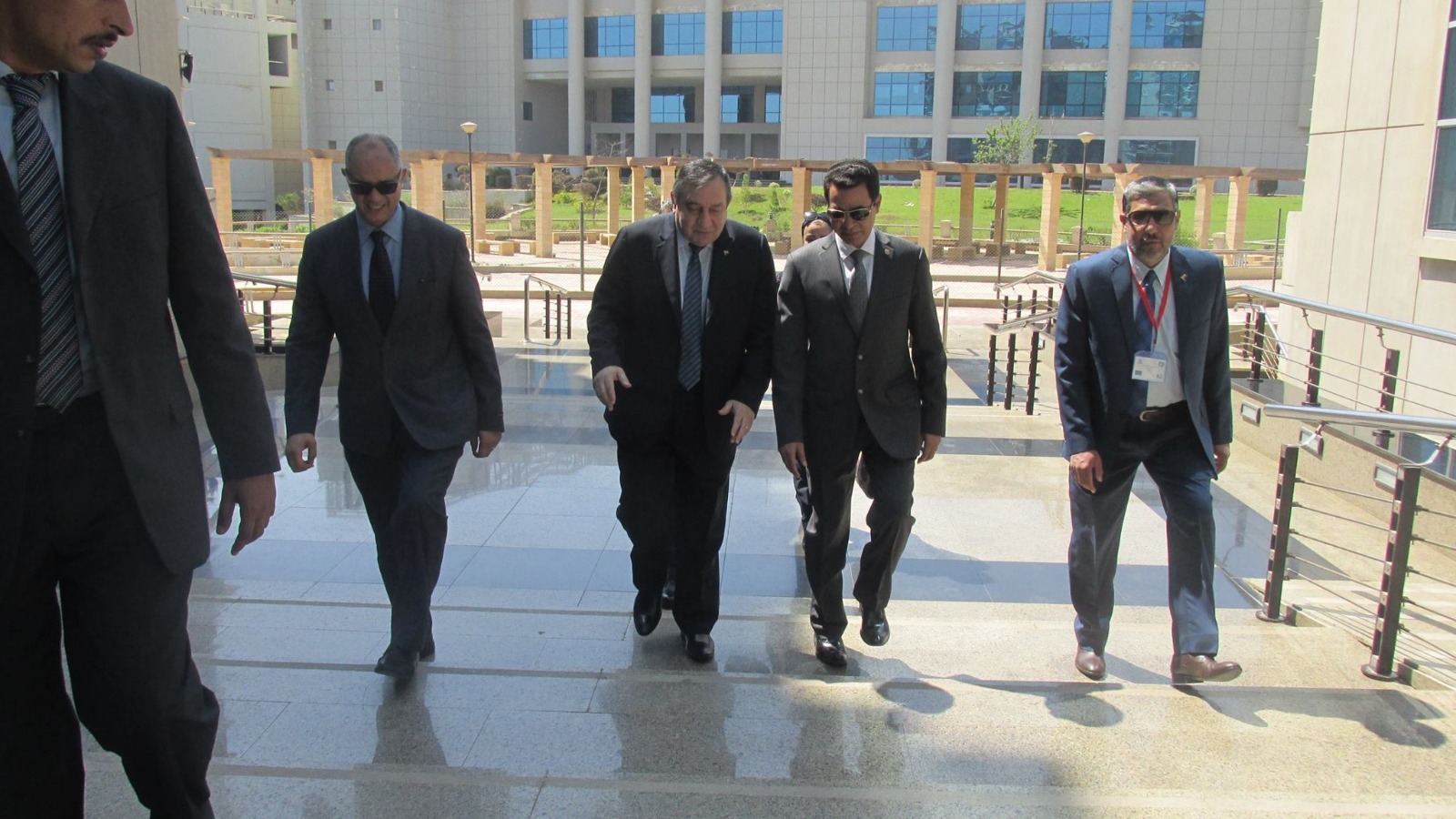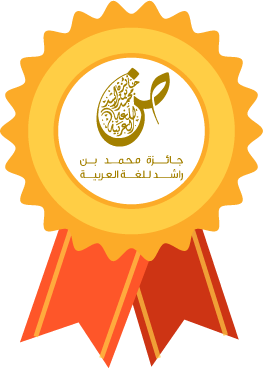 Slide
Knowledge and Informatics Management Award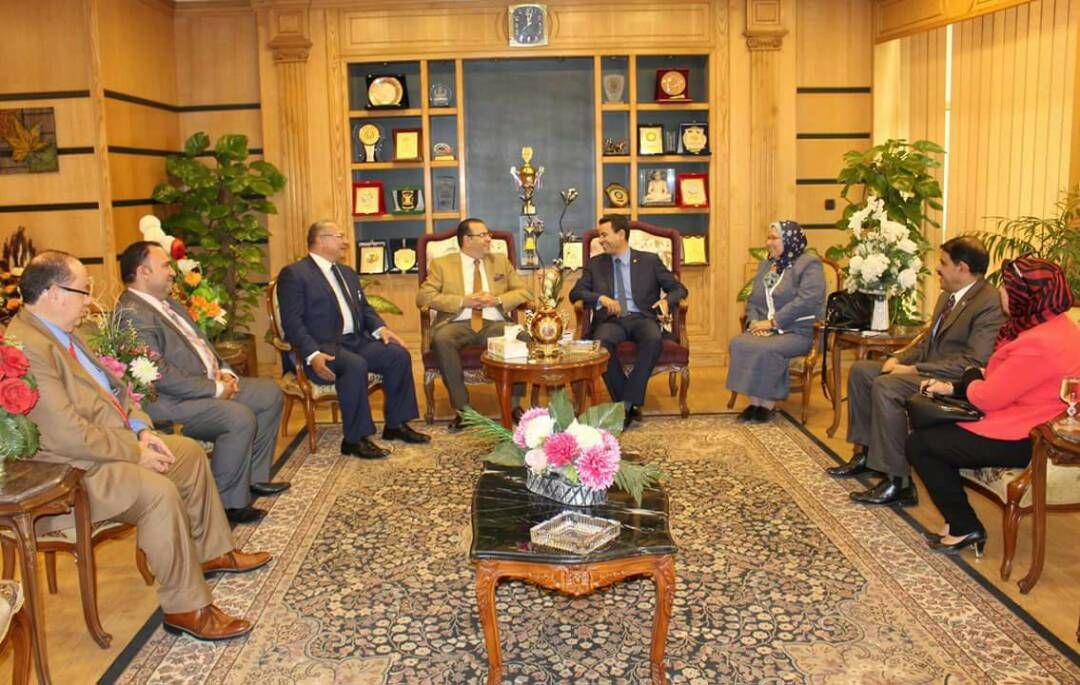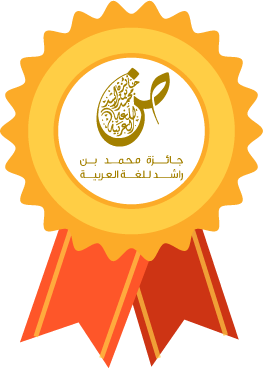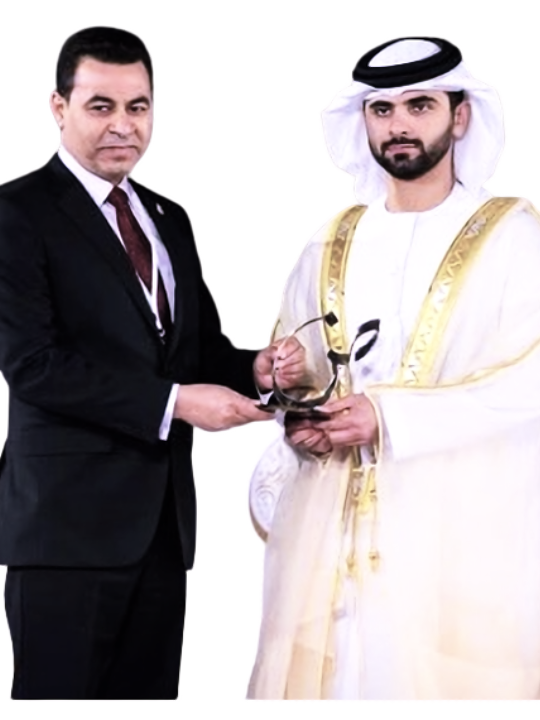 Professor, Mathematics Department, Faculty of Science, Sohag University, Egypt
President of Natural Sciences Publishing, USA 
 Director of the International Relations Center – Sohag University.
Professor, Faculty of Computers and Information, Luxor University
Vice President of the African Academy of Sciences – Nairobi – Kenya
Dean of the Applied Sciences University for Scientific Research and Graduate Studies – Kingdom of Bahrain
Founder and Head of Applied Sciences Department – Zewail City.
Founder and President of the Scientific Publishing Center – University of Bahrain.
President of the Arab Impact Factor – Association of Arab Universities.
Lecturer at Nasser Military Academy for Postgraduate Studies.
Vice President of the African Union of Mathematics.
Vice President of the Egyptian Mathematical Society.
Scientific Publications :
Published 271 research papers in international scientific journals, 123 participation in international conferences and international and local workshops, two books published in international publishing houses, 13 chapters in international books, scientific refereed for many applied mathematics journals and teaching methods in the world.
State Appreciation Award in Advanced Technological Sciences 
State Prize for Scientific Excellence in Basic Sciences 
State Encouragement Award from the Academy of Scientific Research and Technology 
Sheikh Mohammed bin Rashid Award:  Category for the best initiative in language policy and planning 
Knowledge and Informatics Management Award – Academy of Scientific Research and Technology – Egypt 
Golden residency: Category of gifted scholars (United Arab Emirates) 
Chairman of the Mathematics and Education Committee of the African Mathematics Union 
Professor Faiza Al-Kharafi Prize in 2009 in Physics. 
Selection among the leaders of the Islamic world and leading scholars in science and engineering issued by the Organization of the Islamic Conference (COMSTECH 2007 AD) under the title "Leaders of the Islamic World in Science and Engineering in the Last Ten Years." 
With a score of 1302 points, (the Organization of the Islamic Conference, which includes sixty countries). 
Abdul Hameed Shoman Prize in Mathematics for Arab Researchers (Jordan) 2005. 
Third World Academy Award for Mathematics supported by (Institute of Theoretical Physics in Italy). 
Amin Lotfi Prize in Basic Sciences (Mathematics). 
Obtaining first place in the class of 1990 at the Faculty of Science in Sohag (general grade excellent with honors). 
Obtaining the first place at the university level (Sohag branch) in the information competition 1989 .
LIST OF PUBLICATIONS Int. Journals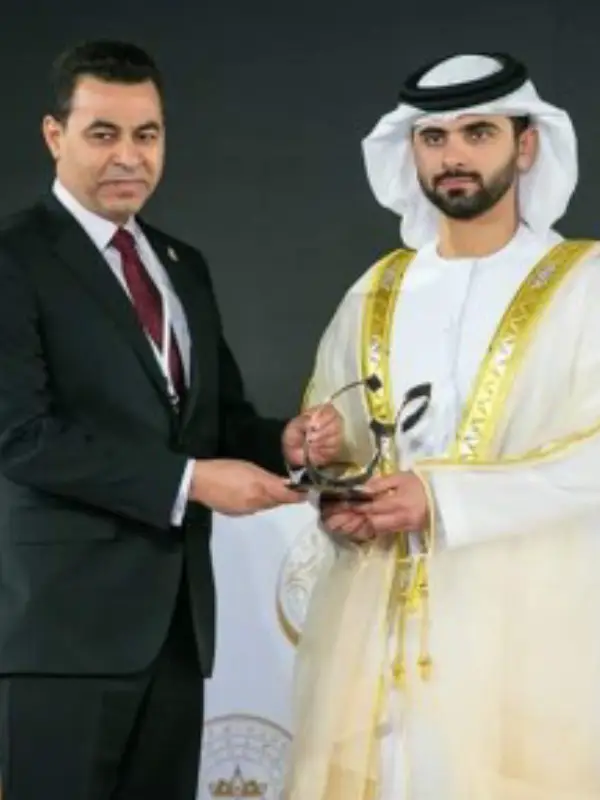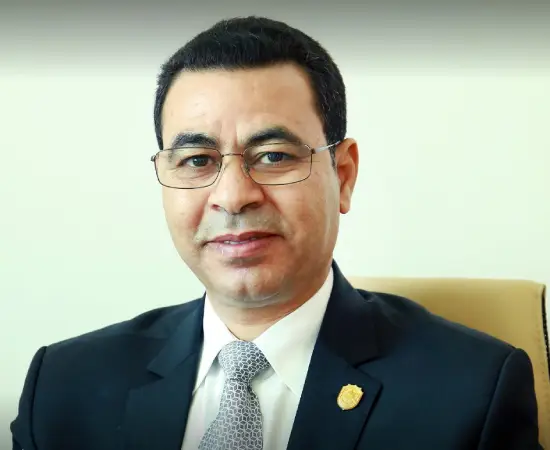 [1] R. I. Mohamed, Ahmed Farouk, A. H. Homid, O. H. El-Kalaawy, Abdel-Haleem Abdel-Aty, M. Abdel-Aty and S. Ghose, Squeezing
dynamics of a nanowire system with spin-orbit interaction, Springer Nature: Scientific Reports (2018) 8:10484 |
DOI:10.1038/s41598-018-28607-3
[13] M. Abdel-Aty, M. Fouad, M. M. Sallam, E. A. Elgohary, A. Ismael, A. Nawara, B. Hawary, M. Tag-Adeen, S. Khaled, Incidence
of HCV induced Esophageal varices in Egypt: Valuable Knowledge Using Data Mining Analysis, Medicine, 96(4): e5647 (2017)
[17] M. Abdel-Aty, Comment on "Towards a unified approach in the modeling of fibrosis: A review with research perspectives" by
Martine Ben Amar and Carlo Bianca, Physics of Life Reviews, Vol. 17 pp. 86-87 (2016)
[21] Hari M. Srivastava, Theodore E. Simos, and M. Abdel-Aty, Computational Methods in Sciences and Engineering, Journal
Computational, Theoretical and Nanoscience, Vol. 12, pp. 6094-6095 (2015)
[30] H. Kadry, N. Zakaria, Lee Yen Cheong, Mahmoud Abdel-Aty, "Entropy squeezing of multi-photon field interacting
with a single-Cooper-pair box" Optik, International Journal for Light and Electron Optics Volume 125, Issue 18, (2014), Pages
5134–5140 DOI: 10.1016/j.ijleo.2014.05.010
Fulbright scholarship: Council for International Exchange of Scholars and United States Department of State, USA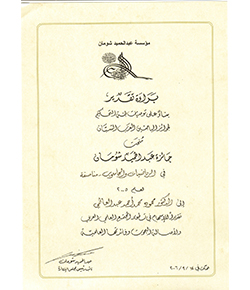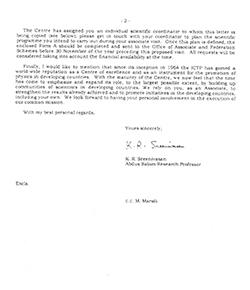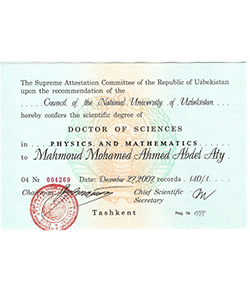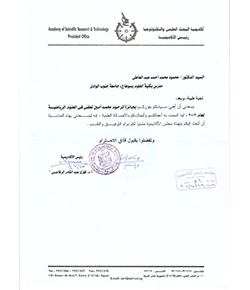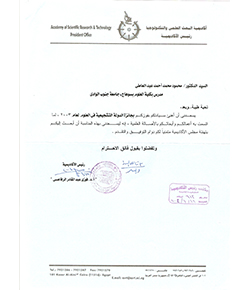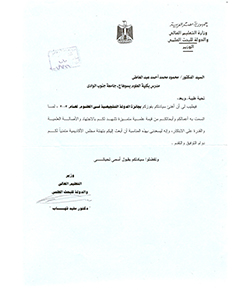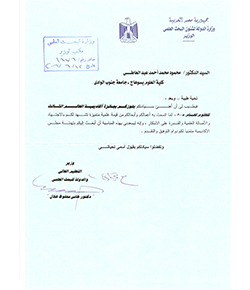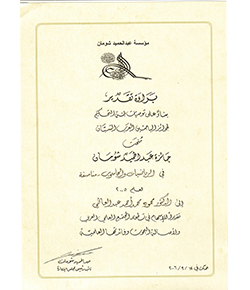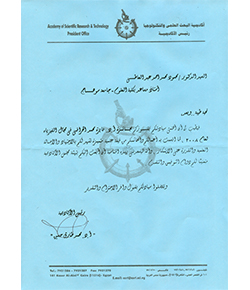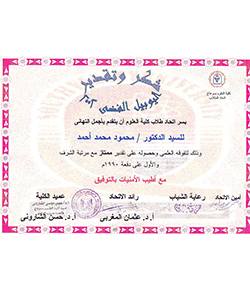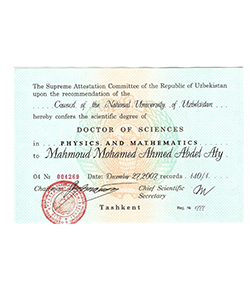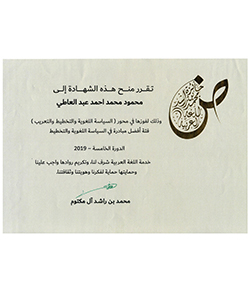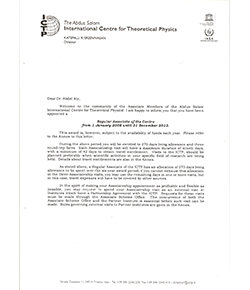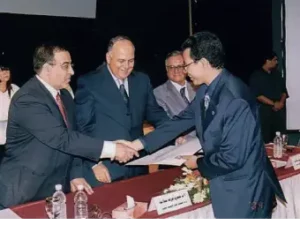 AbstractQuantum communication provides an enormous advantage over its classical counterpart:...
Read More