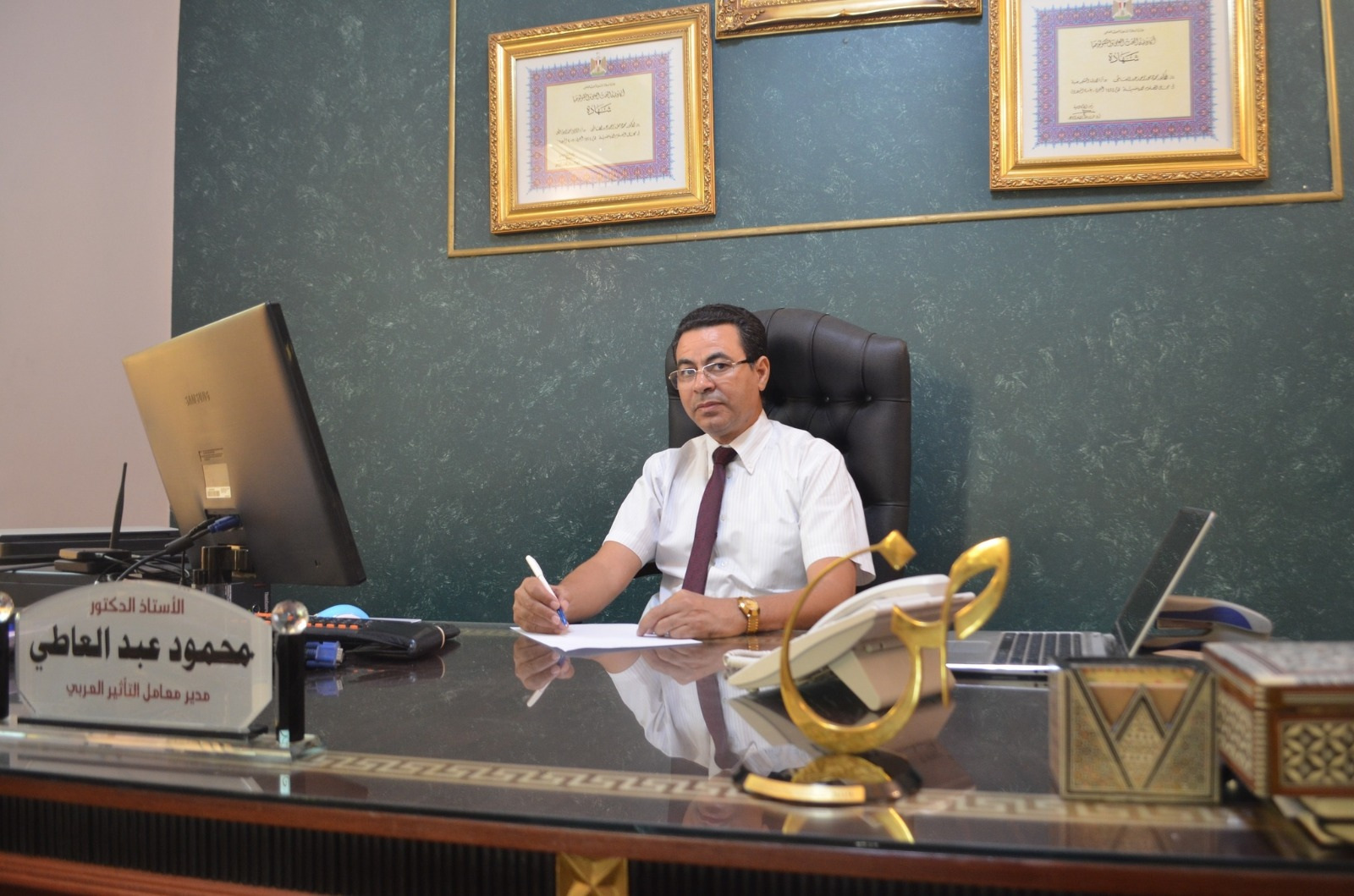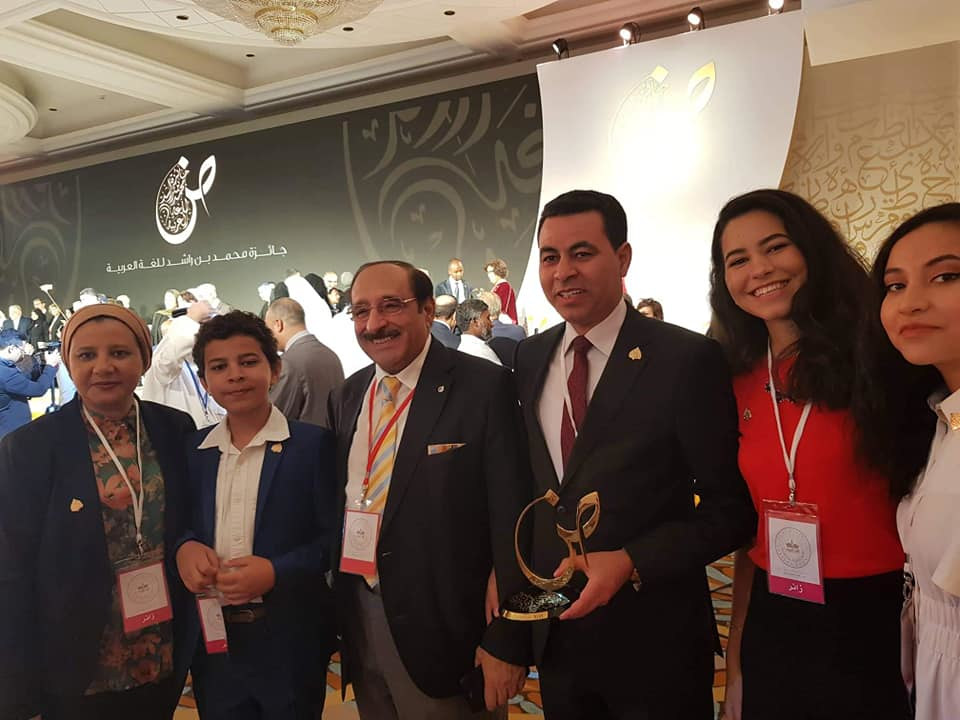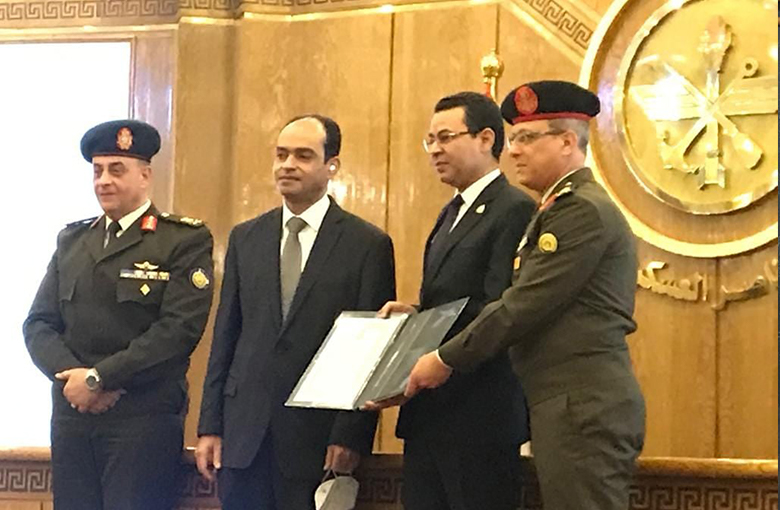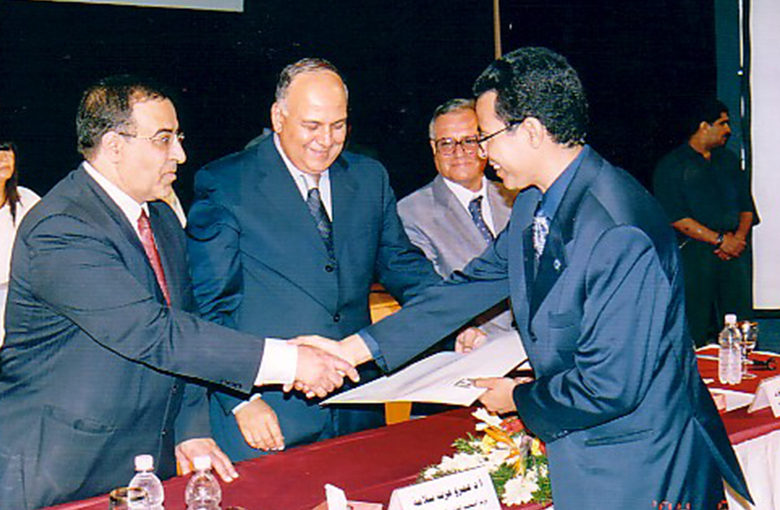 Slide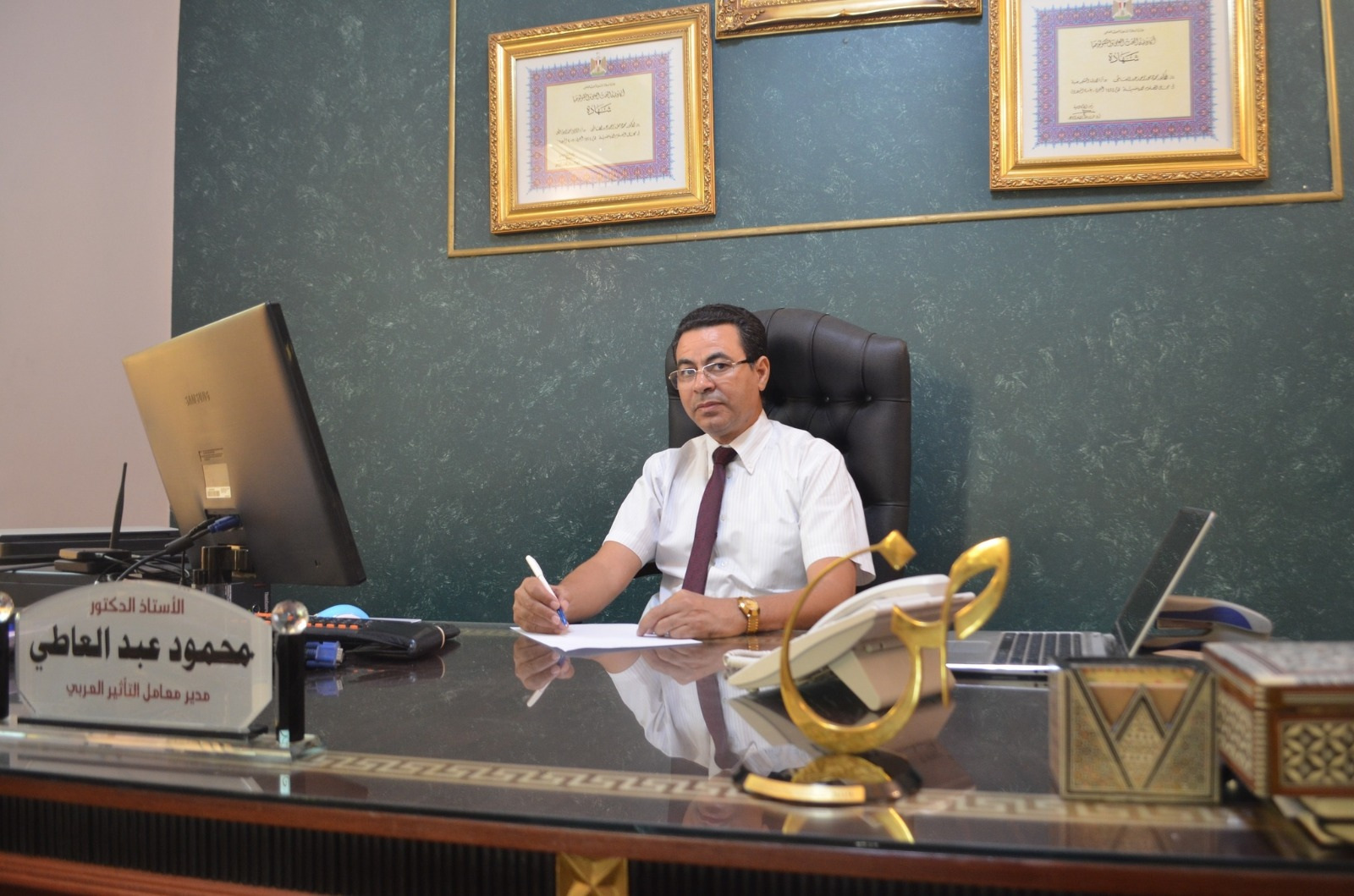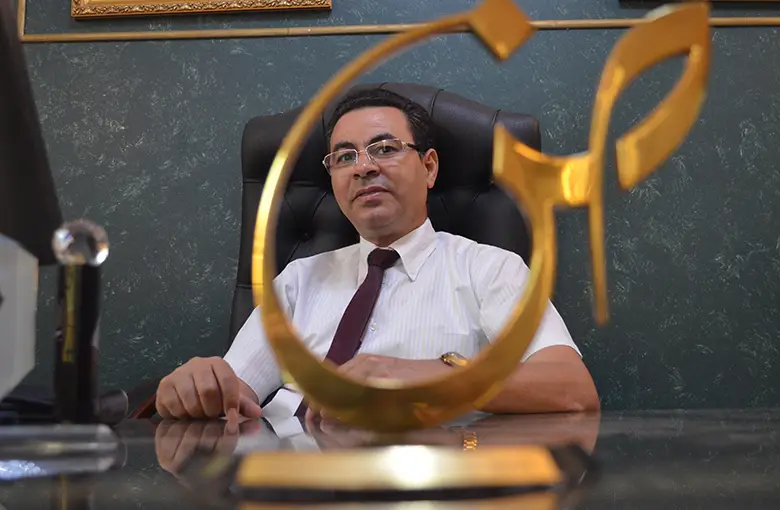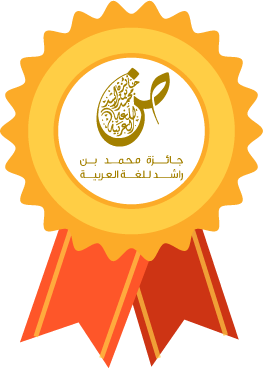 Slide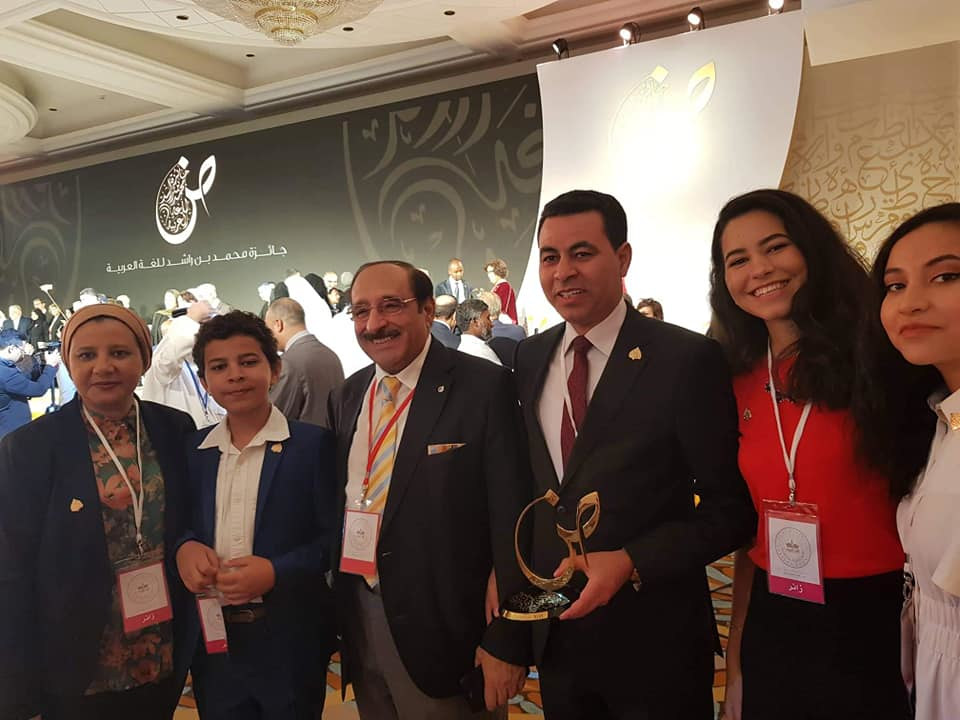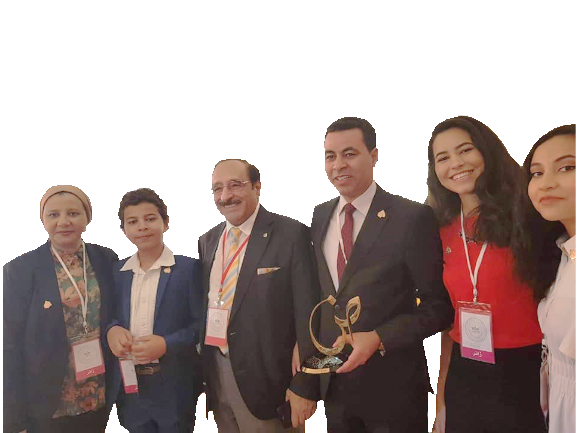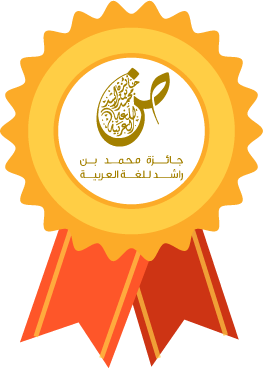 Slide
Nasser Higher Military Academy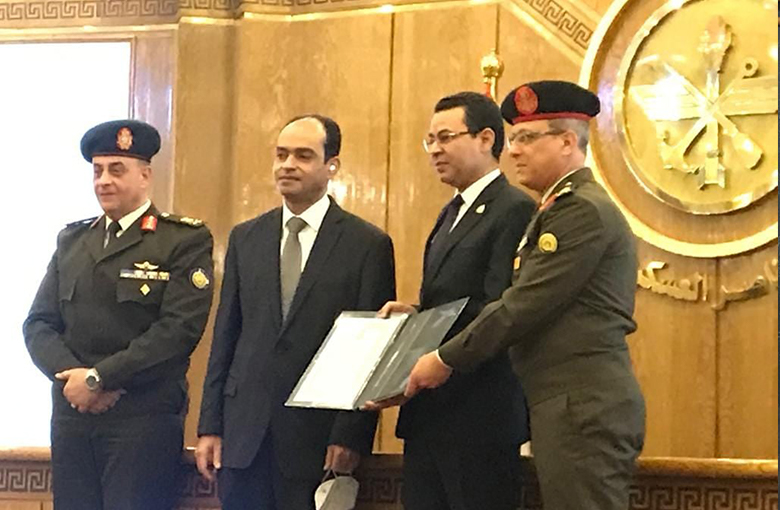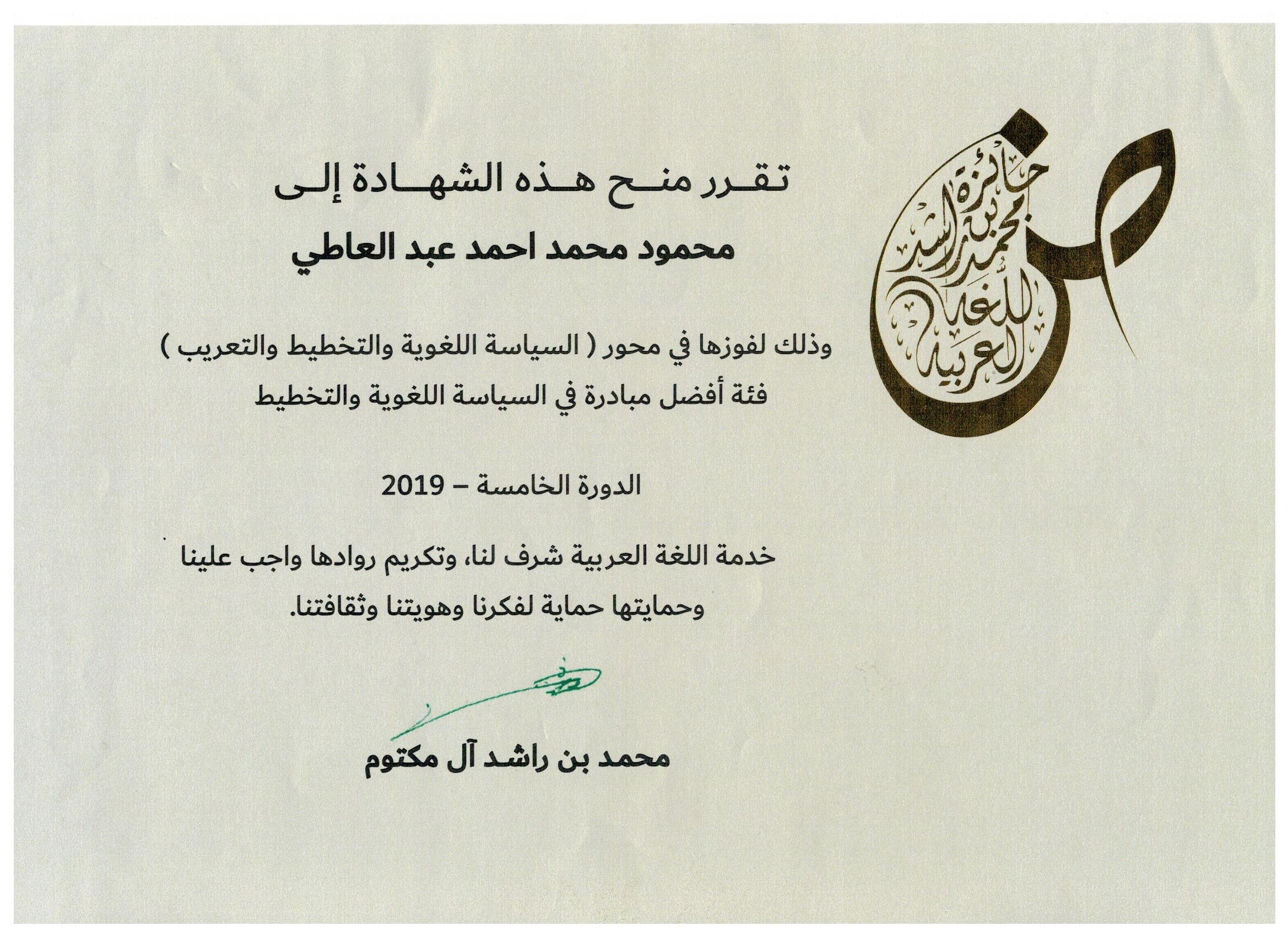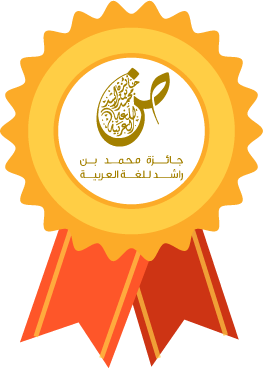 Slide
State Encouragement Award 2003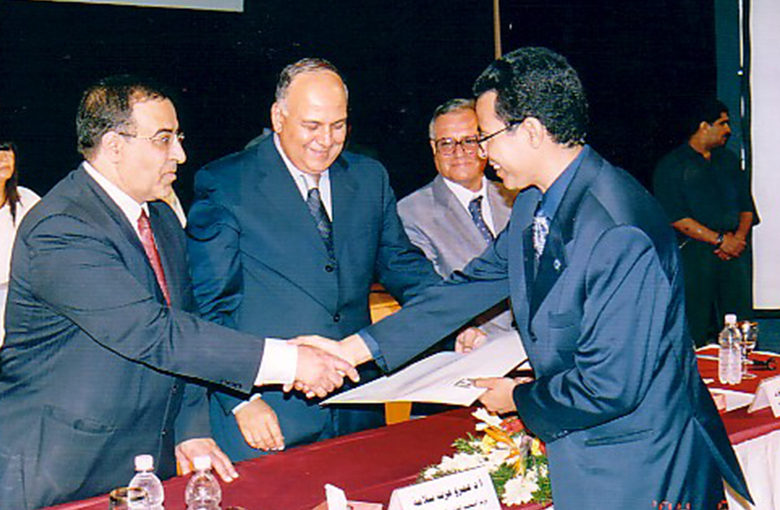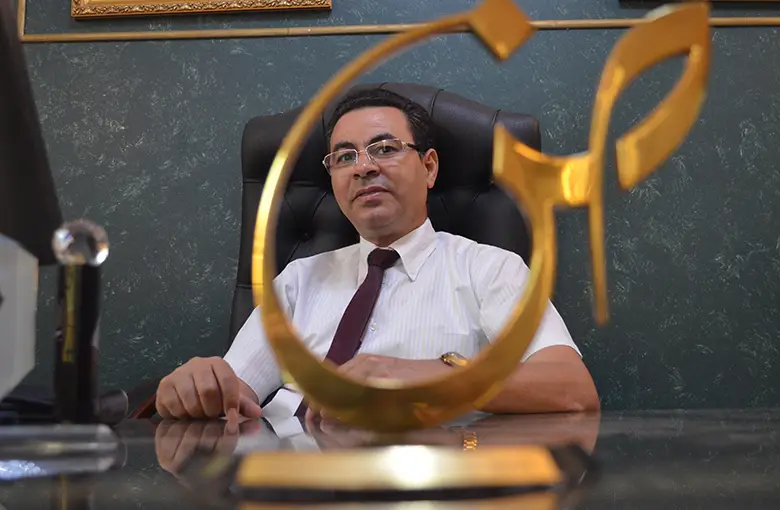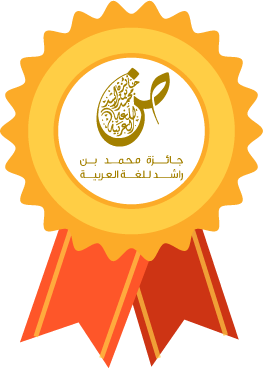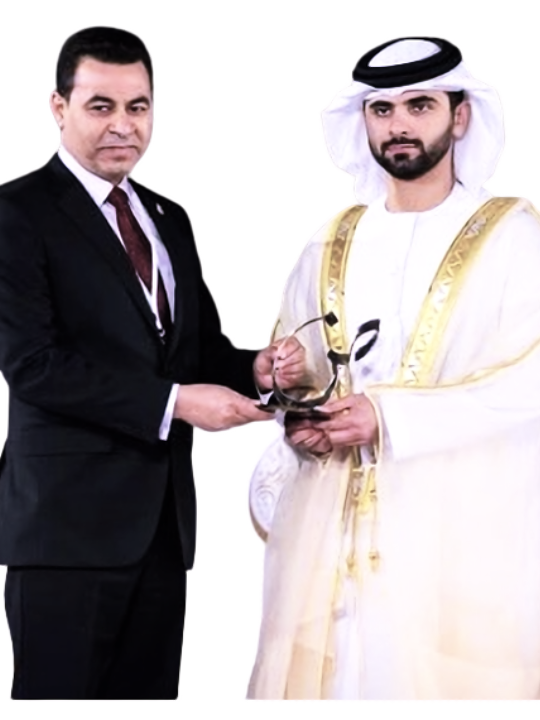 Director of the International Relations Center – Sohag University.
Professor, Faculty of Computers and Information, Luxor University
Vice President of the African Academy of Sciences – Nairobi – Kenya
Dean of the University of Applied Sciences for Scientific Research and Postgraduate Studies – Bahrain
Founder and Head of Applied Sciences Department – Zewail City.
Founder and President of the Scientific Publishing Center – University of Bahrain.
President of the Arab Impact Factor – Association of Arab Universities.
Lecturer at Nasser Military Academy for Postgraduate Studies.
Vice President of the African Union of Mathematics.
Vice President of the Egyptian Mathematical Society.
total scientific output :
Published 271 research papers in international scientific journals, 123 participation in international conferences and international and local workshops, two books published in international publishing houses, 13 chapters in international books, scientific refereed for many applied mathematics journals and teaching methods in the world.
Substantive Positions Held
1990-1995
Assistant Lecturer
1995-1997
South Valley University
1995-1997
Ph. D. Student
Flensburg Universty, Germany
2001-2003
Post Doc.
Flensburg Universty, Germany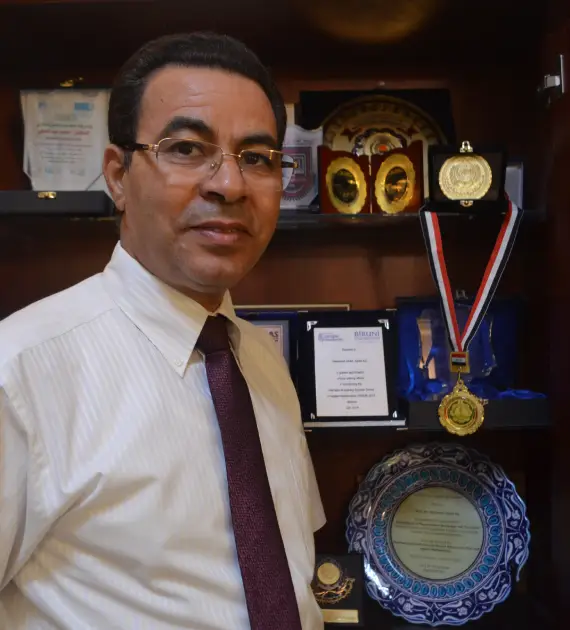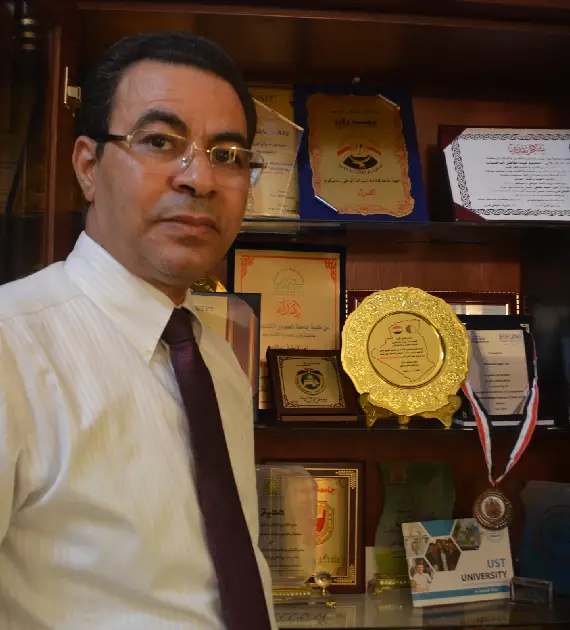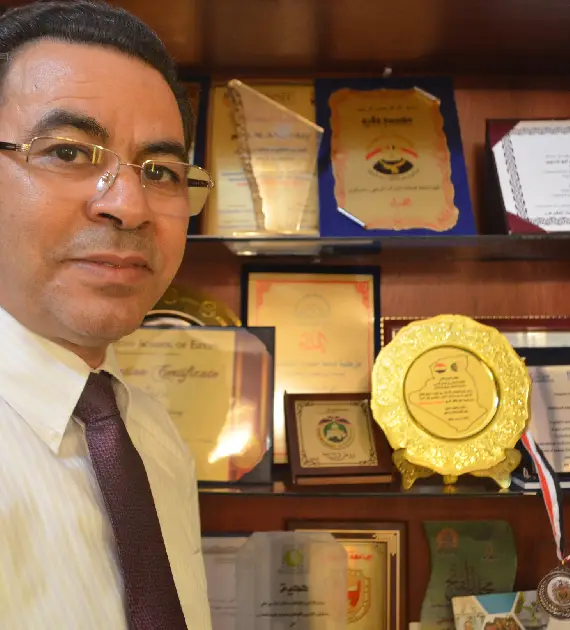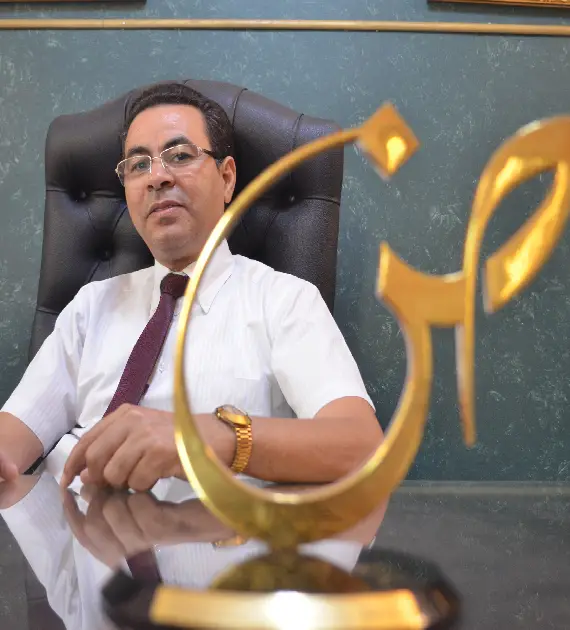 LIST OF PUBLICATIONS Int. Journals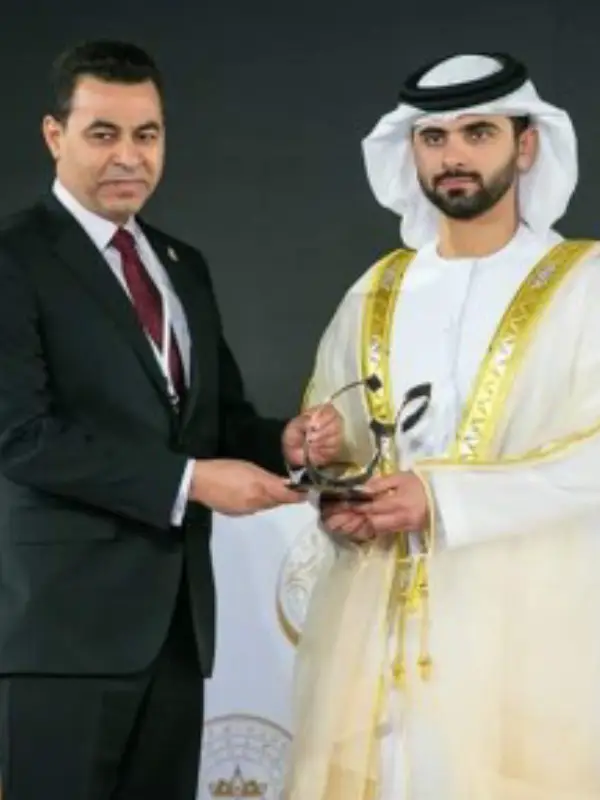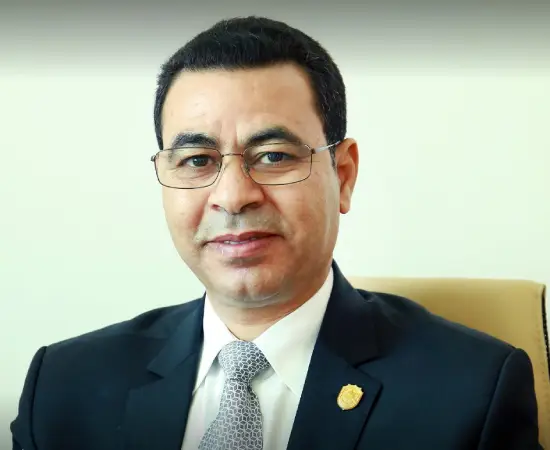 [1] R. I. Mohamed, Ahmed Farouk, A. H. Homid, O. H. El-Kalaawy, Abdel-Haleem Abdel-Aty, M. Abdel-Aty and S. Ghose, Squeezing
dynamics of a nanowire system with spin-orbit interaction, Springer Nature: Scientific Reports (2018) 8:10484 |
DOI:10.1038/s41598-018-28607-3
[13] M. Abdel-Aty, M. Fouad, M. M. Sallam, E. A. Elgohary, A. Ismael, A. Nawara, B. Hawary, M. Tag-Adeen, S. Khaled, Incidence
of HCV induced Esophageal varices in Egypt: Valuable Knowledge Using Data Mining Analysis, Medicine, 96(4): e5647 (2017)
[17] M. Abdel-Aty, Comment on "Towards a unified approach in the modeling of fibrosis: A review with research perspectives" by
Martine Ben Amar and Carlo Bianca, Physics of Life Reviews, Vol. 17 pp. 86-87 (2016)
[21] Hari M. Srivastava, Theodore E. Simos, and M. Abdel-Aty, Computational Methods in Sciences and Engineering, Journal
Computational, Theoretical and Nanoscience, Vol. 12, pp. 6094-6095 (2015)
[30] H. Kadry, N. Zakaria, Lee Yen Cheong, Mahmoud Abdel-Aty, "Entropy squeezing of multi-photon field interacting
with a single-Cooper-pair box" Optik, International Journal for Light and Electron Optics Volume 125, Issue 18, (2014), Pages
5134–5140 DOI: 10.1016/j.ijleo.2014.05.010
Fulbright scholarship: Council for International Exchange of Scholars and United States Department of State, USA
Honors, Awards And Grants
Distinguished Scientific Achievement Award: Knowledge Management Prize is awarded by Egyptian Scientific Academy
2019
Obtaining the Sheikh Mohammed bin Rashid Award for the Arabic Language.
2009
Obtaining the Sheikh Mohammed bin Rashid Award for the Arabic Language.
2011
National award for Excellency in Basic Sciences, : Awarded by the the Egyptian Academy of Sciences and Technology, Egypt
2005
Abdul Hameed Shoman Prize for Young Arab Researchers in Mathematics and Computer Science, Jordan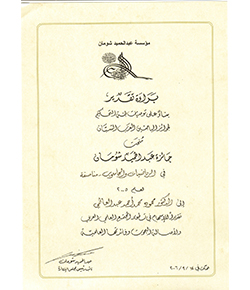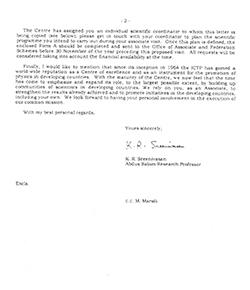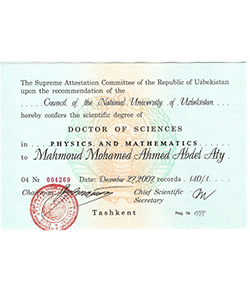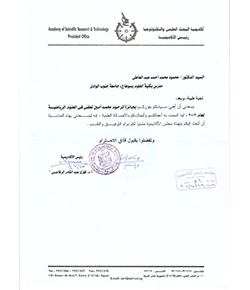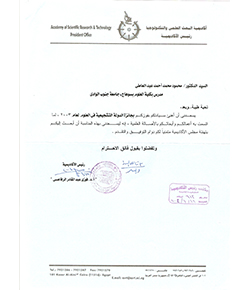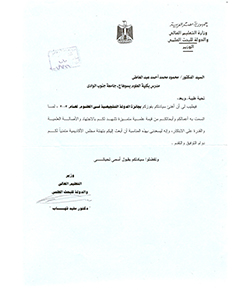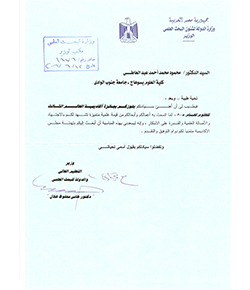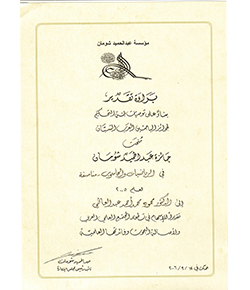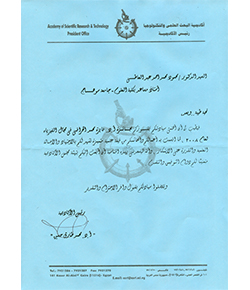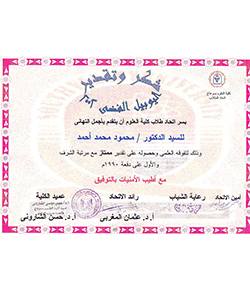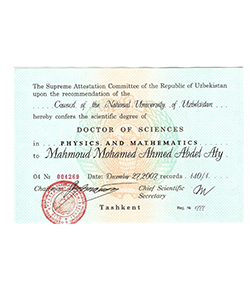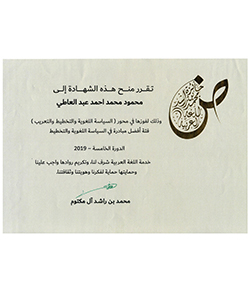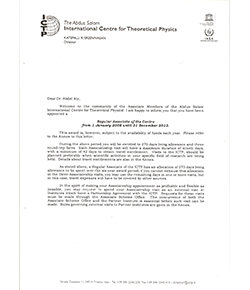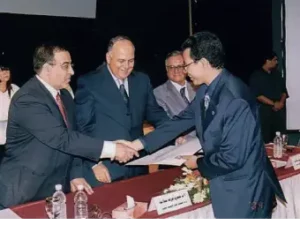 AbstractQuantum communication provides an enormous advantage over its classical counterpart:...
Read More